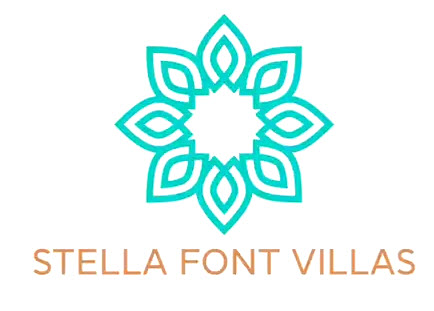 Building complex consisting of 6 detached homes each with a swimming pool and individual parking places. All the houses have luminous bedrooms, multiple bathrooms and the best location in one of the most popular areas of the Costa Blanca.
A complex of luxury houses in a privileged area
Your home by the beach, with your own swimming pool and the best location in the Costa Blanca region
Amount deposits are guaranteed by the bank and the purchaser will have the option to subrogate to the promoter's mortgage.
RESERVATION
Payment of 15.000 € in order to reserve the desired house.
DURING THE SIGNING OF PURCHASE CONTRACT
Payment of 15% of house price, minus the reservation amount.
18 MONTHLY PAYMENTS
Payment 15% of house price.
UPON FINALIZING THE SIGNING OF THE PURCHASE DEED AND KEY HANDOVER
Payment of the remaining 70% of the house price.